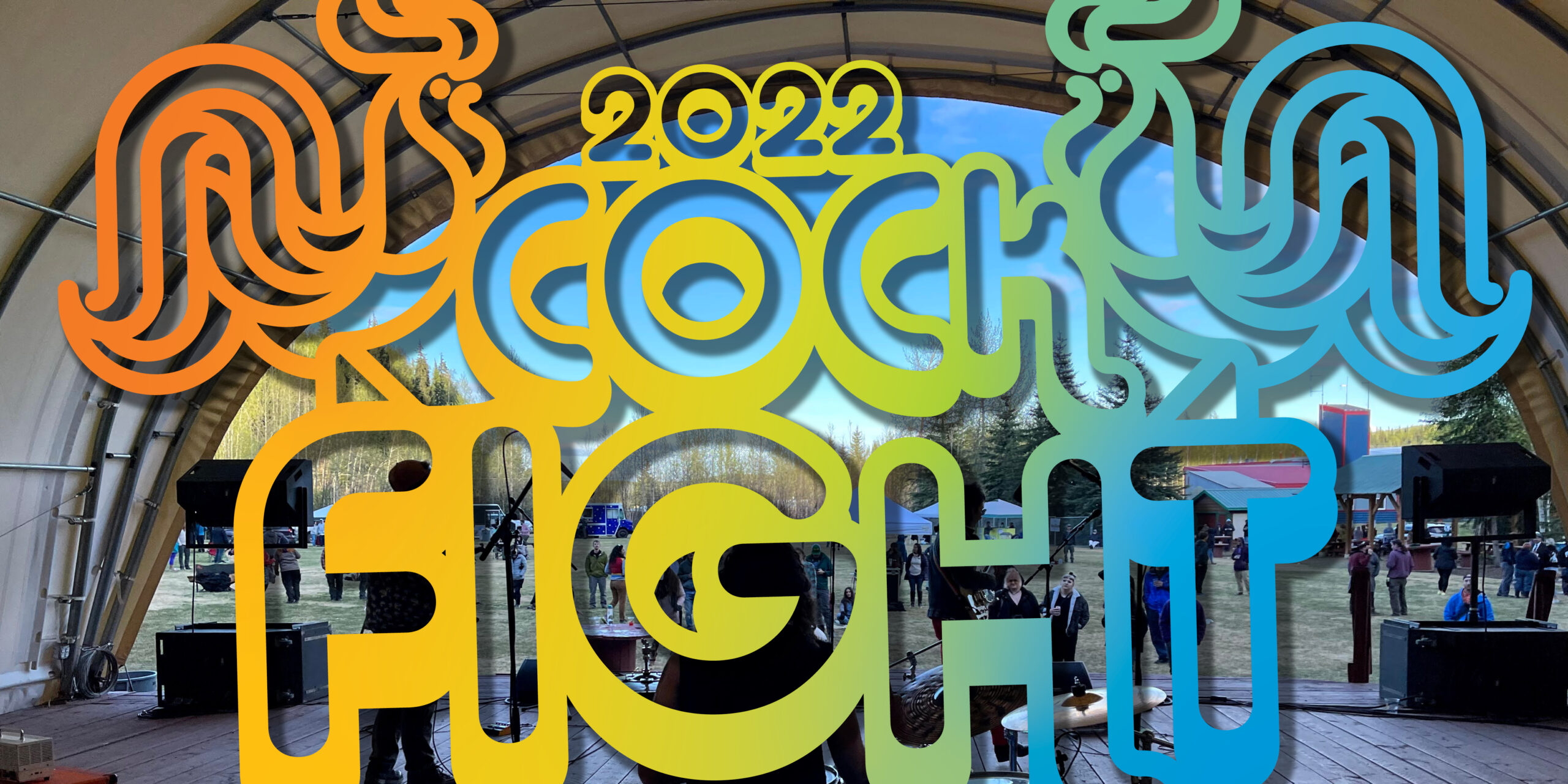 Since Goldie's won Cock Fight last year, we're bringing the fest to home turf - smack dab in the middle of downtown in Griffin Park (behind Morris Thompson Center)! Battling Ursa Major 1-1 has been fun, but this year we're opening up the competition to all of our pals to find out who really makes the best Cock in town.
We'll have all your favorite things - unique cocktails, food truck treats, boozy slushies, bartender battles, and a whole day of live music.
Are you the best bartender around? We're taking applications from both pro and amateur bartenders for the live Mix-Off, just fill out the form below to enter.
WANNA BARTEND IN THE MIX-OFF?